Chairman's Message
---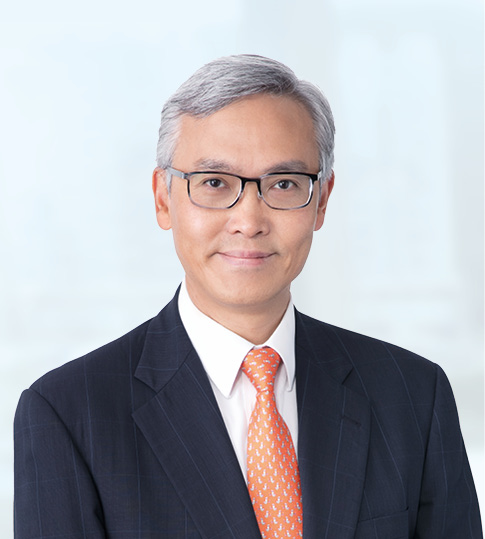 Welcome to our website, which provides direct communication between the Insurance Authority ("IA") and its stakeholders.

As the regulator of all authorised insurance companies and licensed insurance intermediaries in Hong Kong, we are committed to maintaining a robust supervisory regime, raising the professionalism of practitioners and stepping up public education. On the other hand, we spare no effort in bolstering the competitiveness of Hong Kong as an international financial centre and a global risk management centre by keeping up with emerging trends and exploring new opportunities.

We look forward to working closely with you to build a more vibrant and inclusive society.
Stephen Yiu